à Viuz-en-Sallaz
The Mont Vouan, its treasures and its legends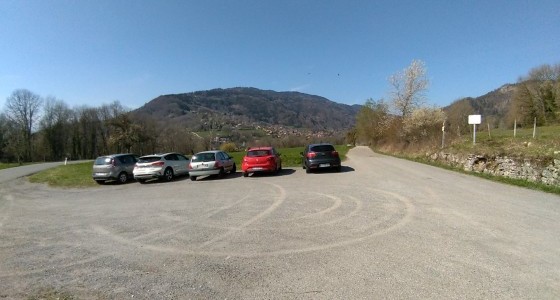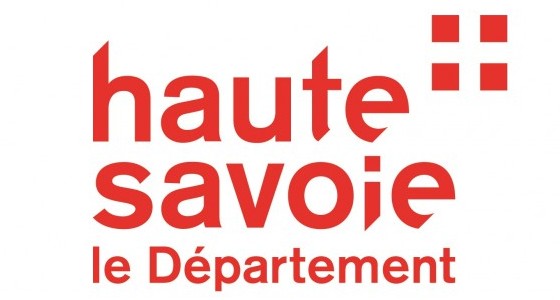 Welcome to Mont Vouan!

Enjoy two rides to discover the Mont Vouan: either through a connected treasure hunt, fun and familial, or through a free and informative visit guided by geolocated points.
The hidden tribe of Great' Vouanti: Take on role of Great' Vouanti, responsible for a tribe of fairies and of devils that protect the Mont Vouan! Following the passage of the devil, your tribe is hidden in four corners of Mont Vouan. Go looking for them to recover the protective magic on the area!
- The course is about 7 km (round-trip). The path of the course is wide and gets more narrow in the last step.
- Access: parking of Viuz-en-Sallaz (GPS coordinates: latitude 46.15809 and longitude: 6.37427) 
Discovery of Mont Vouan: Take a stroll through the Mont Vouan and discover his exceptional landscapes, his unique burstones, his diverse fauna and others treasures during a connected course.
- Access: parking of Viuz-en-Sallaz (latitude 46.15809 and longitude 6.37427) or the parking of Saint-André of Boëge (latitude 46.18857 and longitude 6.3918)
> The courses are feasible in any season, find out about weather conditions and snow in winter before leaving.

> Remember to charge your phone before starting your ride.

The area of "Les quatre rivières" wishes you a good ride! 
Point de départ
Coordonnées
Latitude : 46.1581
Longitude : 6.3743
Rendez-vous à ce point de départ pour débuter le jeu de piste. N'oubliez pas de télécharger l'application Baludik