à Saint-Quentin
Saint-Quentin Art Deco - English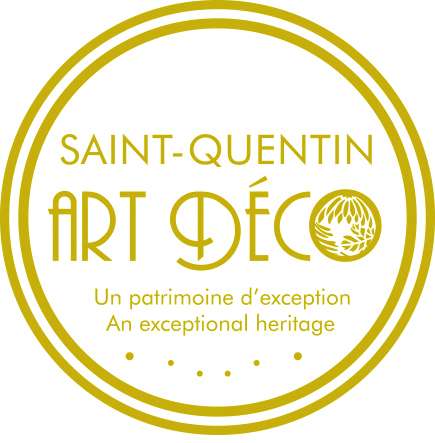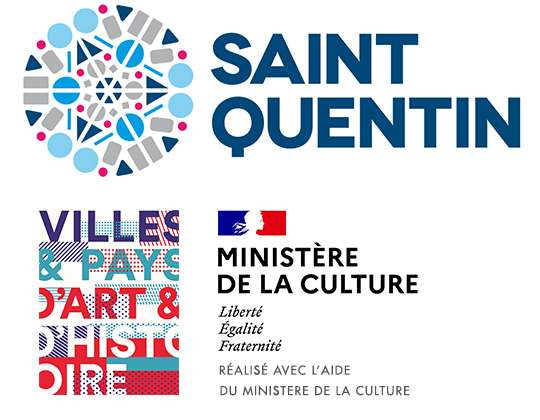 Come and play a game with the Art Deco architectural ornamentationfound around the town of Saint-Quentin!
So what is Art Deco ? First and foremost, it's a lifestyle – theRoaring Twenties, the modern age and speed! In our streets, it is expressed by the buildings with their geometric and symmetric architecture.
In Saint-Quentin, following the destruction wrought by the First World War, architects and town planners undertook a bold restructuring programme and designed a series of new façades, resulting in a complete renaissance of the town. Watch this video to get a taste of the marvels you will come across today!
Now, sharpen your observational skills and set off on a hunt for these ornamental features, and you'll soon be an expert on this architectural style characteristic of Saint-Quentin!
This discovery trail is brought to you by the municipality of Saint-Quentin and was produced with backing from the Ministry of Culture.
Point de départ
Coordonnées
Latitude : 49.8468
Longitude : 3.2866
Rendez-vous à ce point de départ pour débuter le jeu de piste. N'oubliez pas de télécharger l'application Baludik